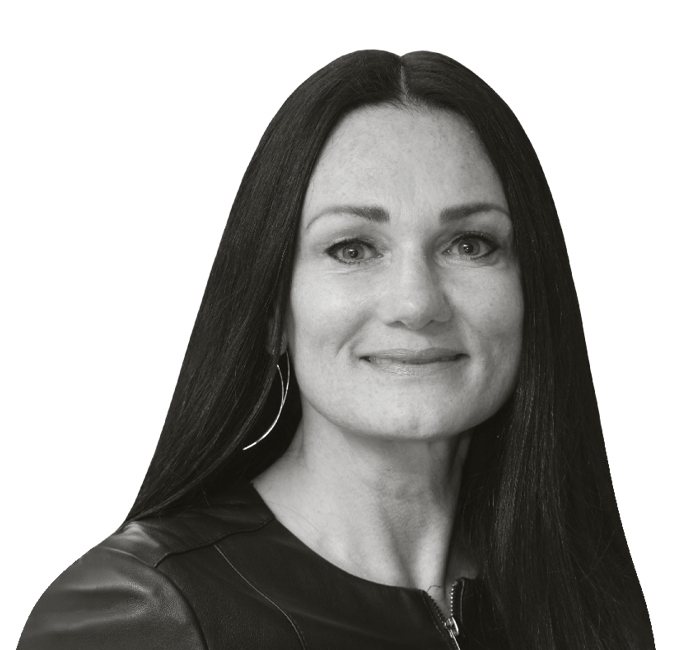 It's not what we do "on stage" in our lives that we need to examine honestly but what goes on behind the "curtain", i.e. "off stage". This can make us hurt, cause us fear and make us angry. But this is also the keep to healing, overcoming, liberation, genuine personal responsibility and capacity for love and a new perspective on our behavior and actions.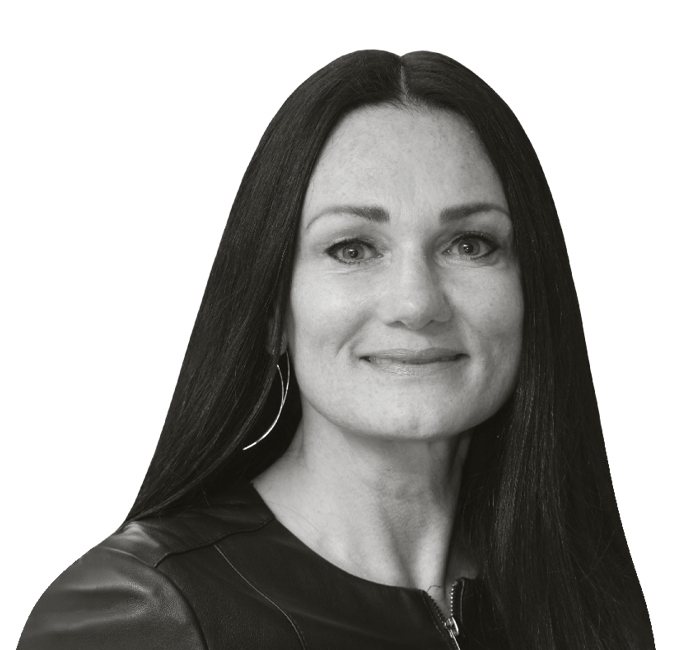 I support you where you are now. Let's take part of your journey together.
Sometimes the "external" view of a professional is precisely what you need to further your "internal" development.
I can provide you with that professional view and support.
EDUCATION AND QUALIFICATIONS
PhD in Psychotherapy Sciences (Sigmund Freud Private University, Vienna-Berlin-Paris)
Master in Psychology (University of Vienna, Private University of the Principality of Liechtenstein)
Clinical and Health Psychologist (Association of Austrian Psychologists, BOEP, Vienna)
Emergency Psychologist and Psychologist for Crisis Intervention (Sigmund Freud Private University, Vienna)
Certified Pharmaceutical Representative (Austrian Federal Ministry Of Health)
FIELDS OF EXPERTISE, CAREER HISTORY AND PROFESSIONAL EXPERIENCE
Psychologist in psychiatric, oncology and HIV wards (University Hospital Graz, Vienna General Hospital)
Entrepreneur: JUST EXCELLENT CONSULTING (international personnel consultancy/executive search, HR expert, coach)
Off-the-stage coaching (working with highly successful people from the arts, culture, business and politics; Goals: achieving a balance between success on the public stage and private life, preventing and dealing with crises and ill health)
Psychological media expert (psychological support and expertise for various TV formats/productions)
Support for clients in clinically relevant crisis situations (life events) and helping people to "find themselves"